Burro Schmidt Tunnel
January 3rd 2009
Here are some pics, Click on image for the full size picture.
This is a map of the Red Rock Canyon State Park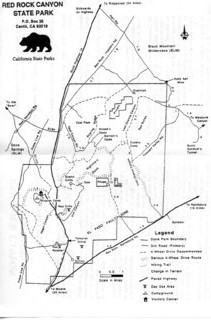 Burro Schmidt Tunnel can be located on this map in the far right of the page
There are a few ways to reach Burro Schmidt tunnel. It can be reached from State Highway 14
or if you have a robust 4X4 you can get there from Red Rock Randsberg Road.
Stop at the Jawbone Ranger Station to get current maps and directions.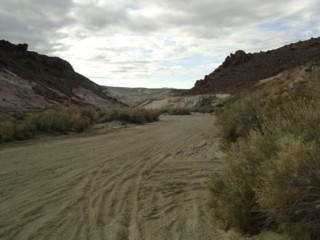 Take this road around 8 - 10 miles, depending on your route.
Pass this rock
Hang a left here
Start looking for a sign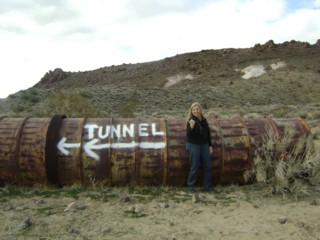 Pick Up some desert chicks
Pass this Tree
This is Burro Schmidts Shack
The Back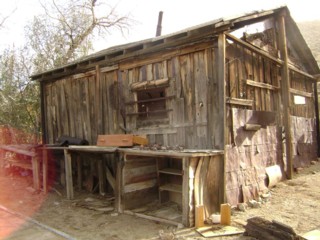 Another View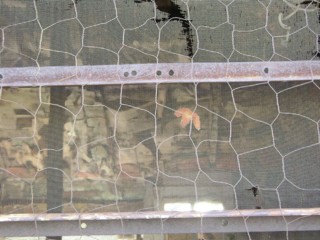 Looking in the Window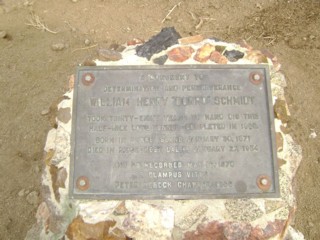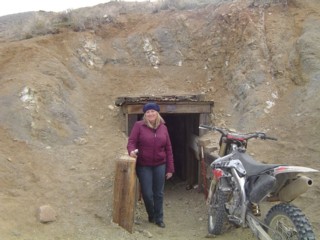 Linda at the enterance of the tunnel
Linda and Deb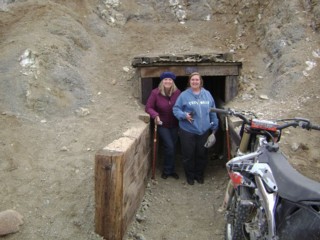 Linda and Deb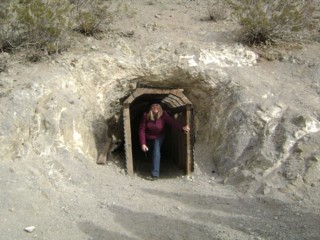 Coming out of the other side
The Salt lake from the other side other the tunnel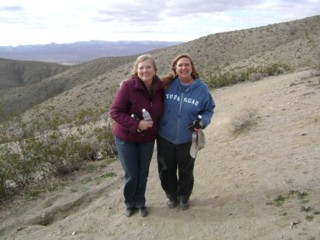 Linda and Deb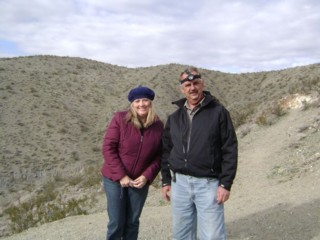 Linda and Don
Some pictures of Randsberg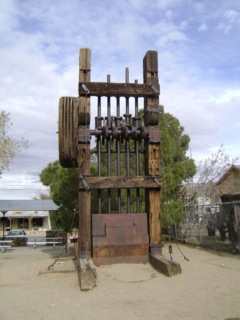 Stamp Mill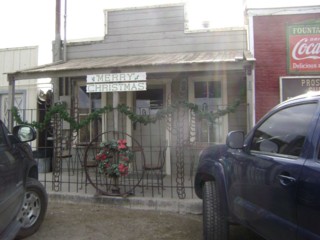 In Town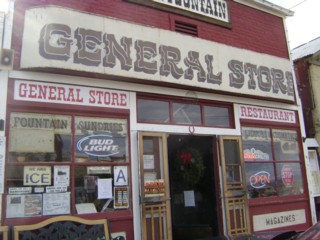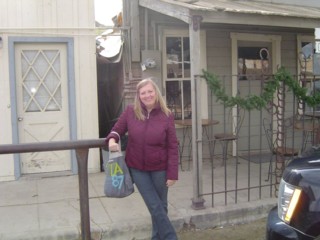 Hangin Out
Garlock Cemetary